Here's how to be processed faster.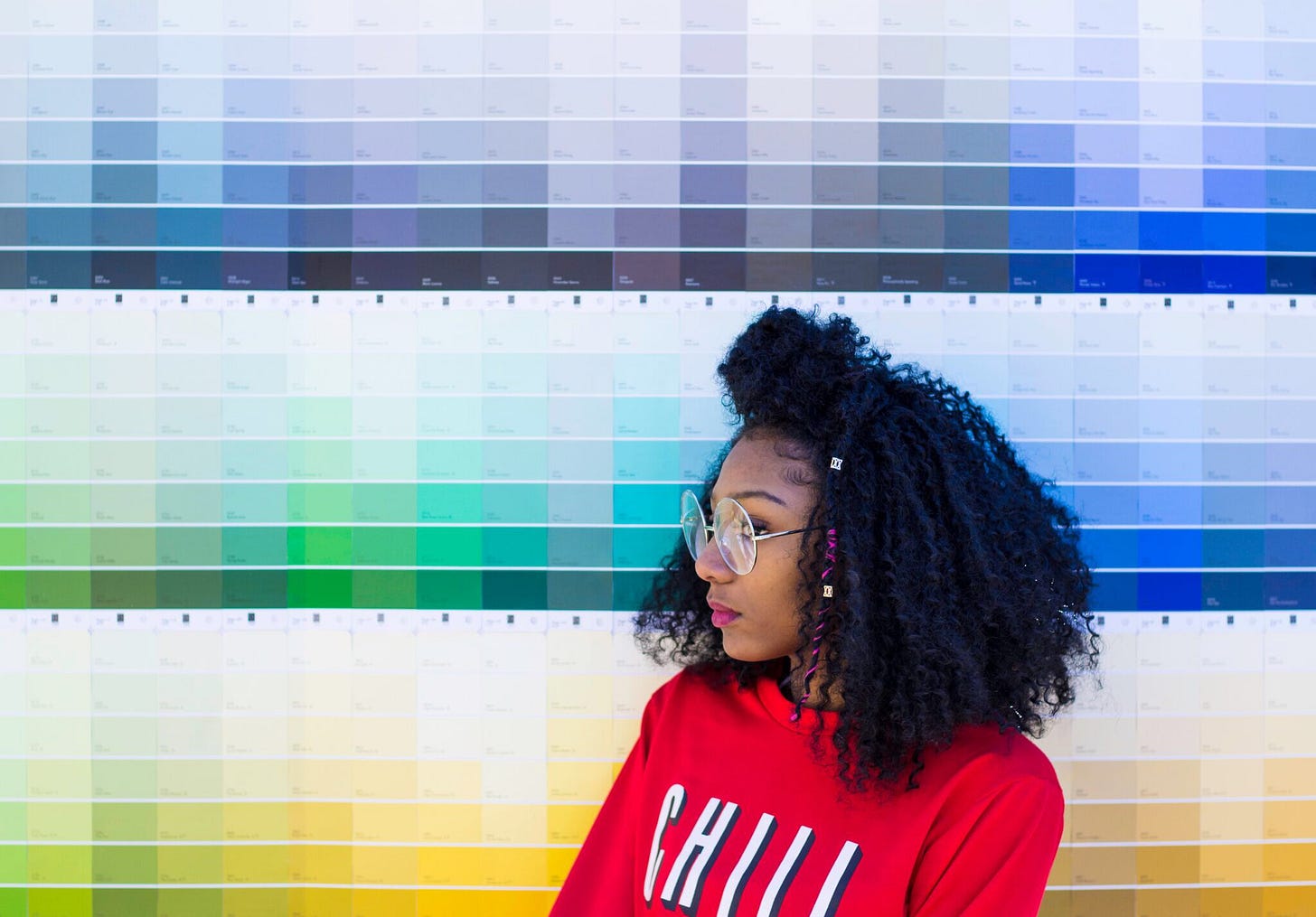 The Cookout is new and has only been in existence for 8 months. We unexpectedly went viral with over 2500 people submitting applications in the last week alone.
We were not prepared for an influx of these many people and while this influx may have come at a time where we were specifically not promoting due to competing priorities and focusing on developing new features, we are happy to have you!
While we are incredibly excited and humbled by the outpouring of support, this influx has made us even more intimately aware of the need for some critical design changes; some of which were already in progress. These changes will make applying for The Cookout quicker, more efficient, and keep potential Cookout members informed of their status throughout the process without the need for emailing.

We are already in the process of developing these design solutions, but we know that you want to be approved NOW, so here's a temporary bandaid- we've created a Facebook group. Join this group– comment on this post, which specifically for pending members. Comment with the username you chose when you registered your Cookout account (and if you haven't registered, please do so here).
Thank you for your interest in The Cookout!